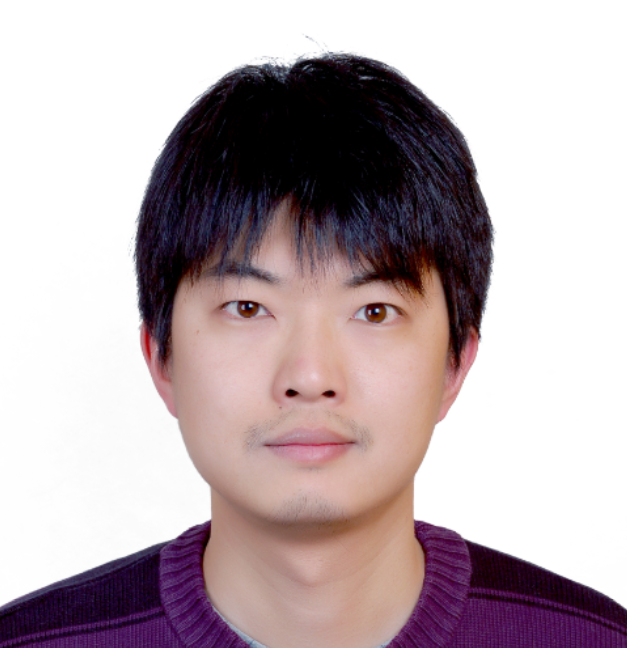 姓名:张冉 (ZHANG Ran)
职 称:研究员/Professor
职 位:副主任
研究方向: 古气候模拟
从事多时间尺度东亚气候变化的模拟和机理研究。已发表SCI论文36篇,其中第一/通讯作者19篇。
代表性论文:
1. Zhang R, Jiang D, Zhang Z, Vegetation and ocean feedbacks on the Asian climate response to the uplift of the Tibetan Plateau, Journal of Geophysical Research: Atmospheres, 2019, 124, 6327–6341.
2. Zhang R, Jiang D, Zhang Z, Yan Q, Li XY, Modeling the late Pliocene global monsoon response to individual boundary conditions, Climate Dynamics, 2019, 53, 48715–4886.
3. Zhang R, Jiang D, Ramstein G, Zhang Z, Lippert PC, Yu ET, Changes in Tibetan Plateau latitude as an important factor for understanding East Asian climate since the Eocene: A modeling study, Earth and Planetary Science Letters, 2018, 484, 295–308.
4. Zhang R, Zhang Z, Jiang D, Global cooling contributed to the establishment of a modern-like East Asian monsoon climate by the early Miocene, Geophysical Research Letters, 2018, 45, 11941–11948.
5. Zhang R, Jiang D, Zhang Z, Yu E, The impact of regional uplift of the Tibetan Plateau on the Asian monsoon climate, Palaeogeography Palaeoclimatology Palaeoecology, 2015, 417, 137–150.